"If you fall do it again...
differently."
About me
Since early age I was drawn to all different types of movement which resulted with me sticking the martial art of taek won do and Parkour. Many years of practice taught me hard work, discipline and ambition which later on helped lay the ground work for a career in the Stunt industry.
Working in front of the camera allowed me to connect to an incredible world of inspiring and talented colleagues.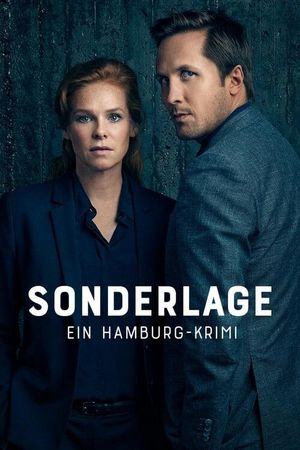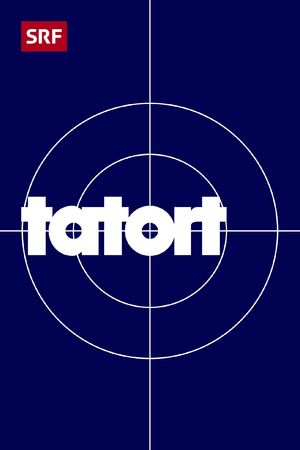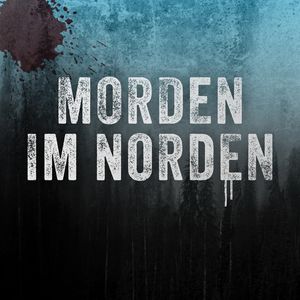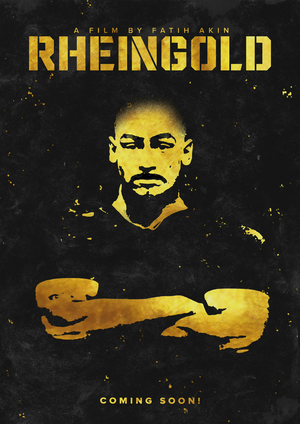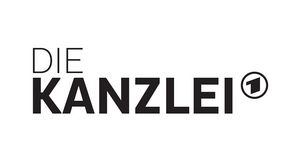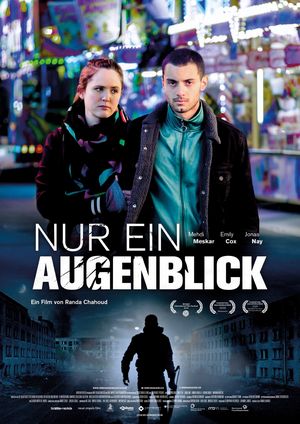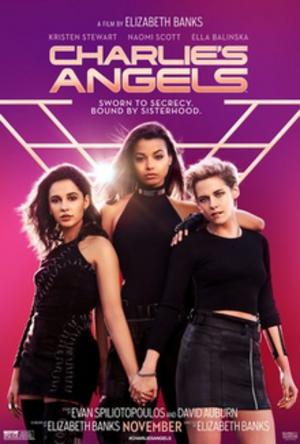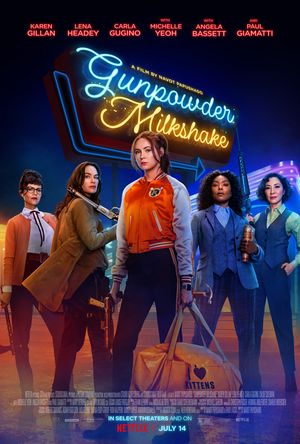 --- Contact
Feel free to leave me a message anytime by using the contact form below.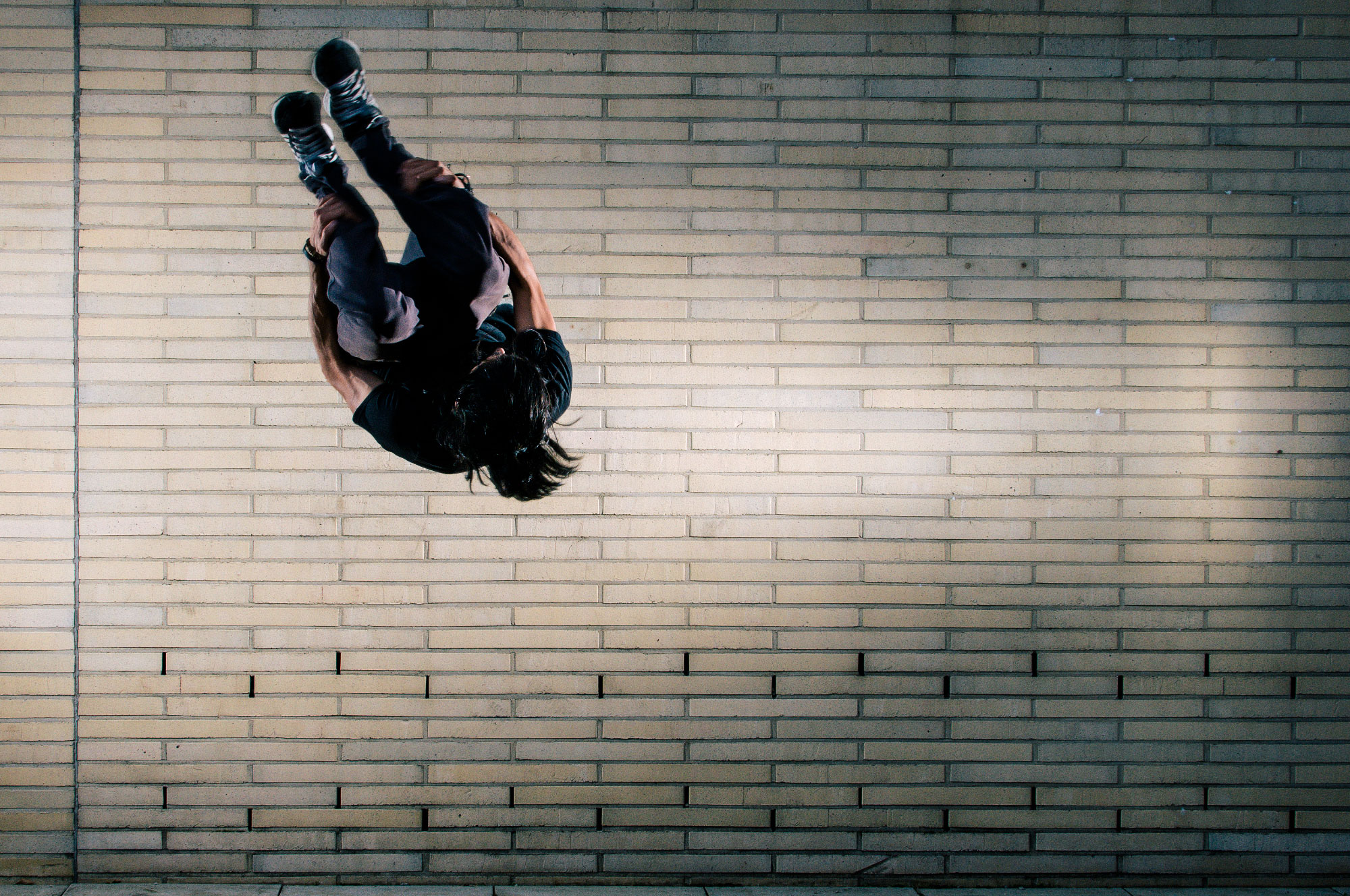 "Never lose the child
inside of you!"